- About -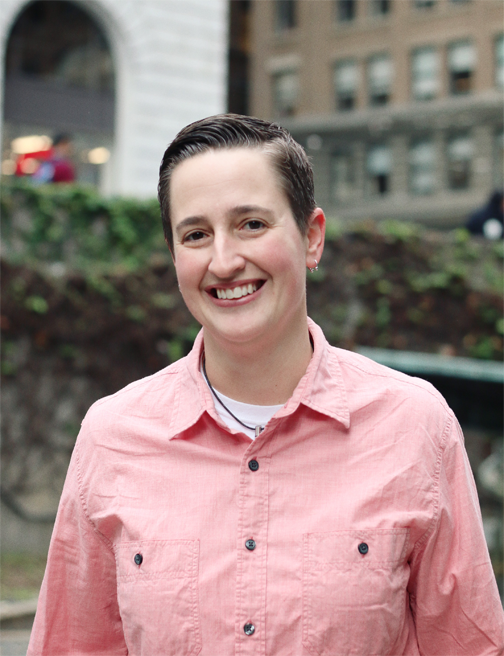 I'm about people, process, and product. Marcus Lemonis may have been talking about a business model when he coined the 3P's, but this slogan has a direct relevance to UX.
I am an empathy-driven User Experience Researcher who enjoys collaborating with passionate teams, understanding people's behaviors and motivations, and making an impact. I have a background in psychology and social work and a decade of experience researching people's deepest needs and wants.
When I'm not working, I'm often up at Lake Tahoe - either on the lake or on the slopes. You might also find me traveling the world, eating all the food, sitting under palm trees, and enjoying my leisure time to the fullest.